Ricky Ponting: Indian team's all-rounder player Hardik Pandya and Australia's all-rounder Glenn Maxwell are running in tremendous form at the moment. On the one hand, Pandya made a comeback and captured the trophy in the IPL, while Maxwell also led the team to victory on many occasions. Both the players play a similar role for their team and now comparing the two Australian legend Ricky Ponting has revealed the name of the best player of the two.
Maxwell or Hardik who is a better finisher
Former Australian captain and best batsman Ricky Ponting, comparing Hardik Pandya and Glenn Maxwell, has also given his opinion on the question of choosing the best player from the two. Ricky Ponting gave his opinion while talking on the ICC Review. Actually he could not choose a better all-rounder between Hardik and Maxwell. They said,
"The last few months were probably the best months of Hardik's career. I think Hardik can impress more with the ball. He can also impress with the bat. Maxwell bats very low in T20 cricket. But I believe in Australia (T20 World) he will score more runs than Hardik. Hardik will take more wickets than Maxwell. I would like to keep it a draw."
Hardik scored a half-century and Maxwell was a flop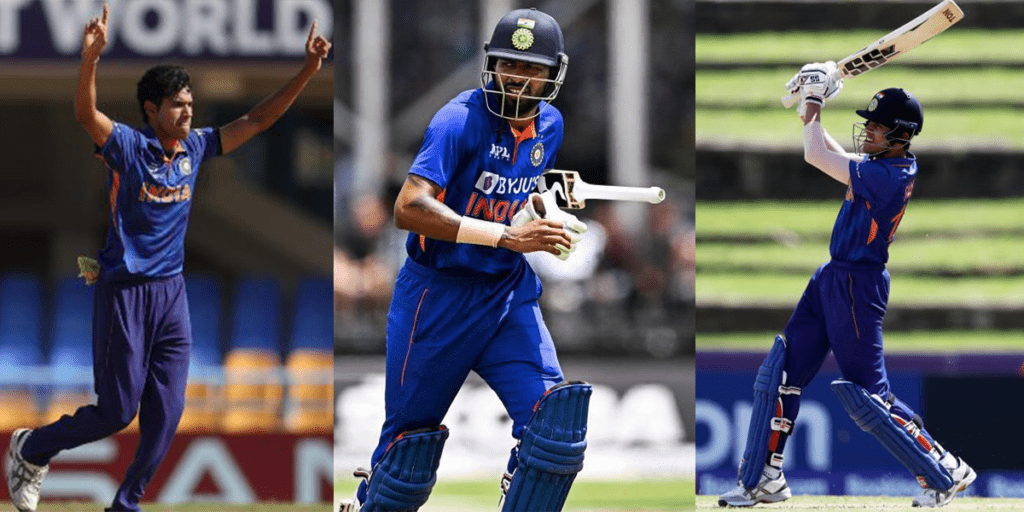 In the ongoing T20 series between Australia and India, both the players are playing the role of all-rounders for their team. Australia may have won the first match of this series, but Hardik's bat was fierce on the opposition bowlers. He played an explosive innings of 71 runs in 30 balls.
On the other hand, if we talk about Maxwell, he lost his wicket after scoring 1 run. Today i.e. on 23rd September, the second match of this series will be a do or die match for host India, in which victory will be very important for India.