Top 5 Cricketers: The ultimate aspiration of every aspiring cricketer is to represent their national team and compete on the international stage. However, the opportunity to proudly don one's national colors on foreign soil is a privilege that only a select few can claim. Exceptional cricketers are celebrated for their remarkable ability to consistently score runs, often becoming their defining characteristic. In the One-Day International (ODI) format, only five players have managed to surpass the significant milestone of 13,000 runs. This article showcases the names of these top cricketers who achieved this feat and provides insights into their remarkable achievements.
Top 5 Cricketers Fastest to Score 13,000 ODI Runs
Virat Kohli –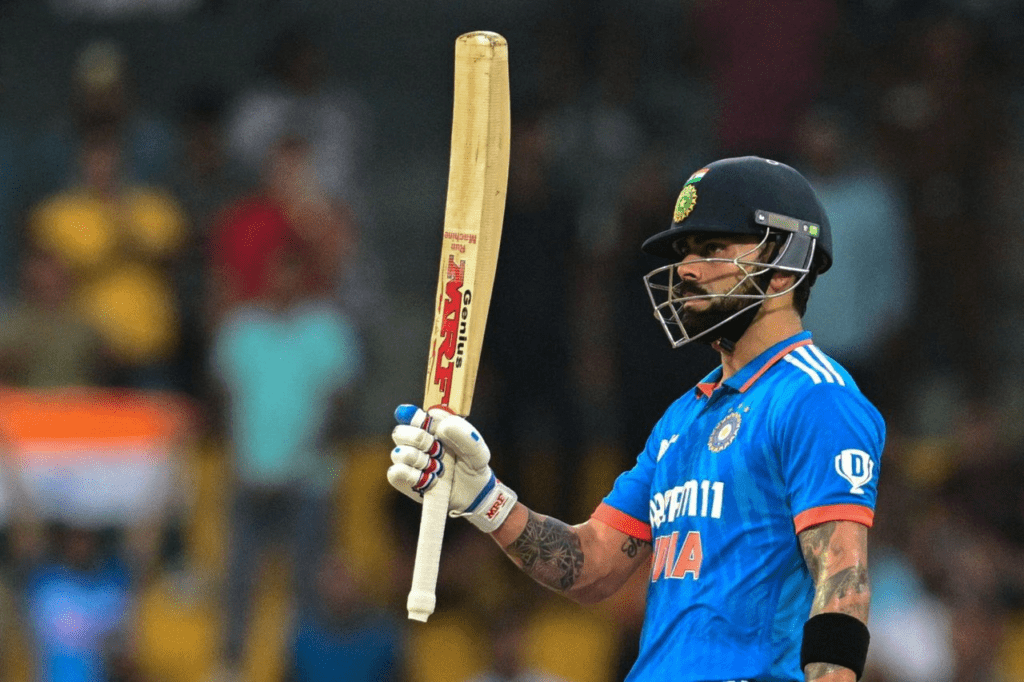 Virat Kohli stands at the pinnacle of this elite group, having reached the 13,000-run mark in just 267 innings. This remarkable achievement took place during the Asia Cup 2023 when he also notched his 47th ODI century. Kohli's incredible consistency and superb batting skills have firmly established him among the contemporary greats of one-day international cricket. He broke several records on his way to becoming the fastest to 13,000 runs. Kohli made his one-day debut for India against Sri Lanka in 2008.
Sachin Tendulkar –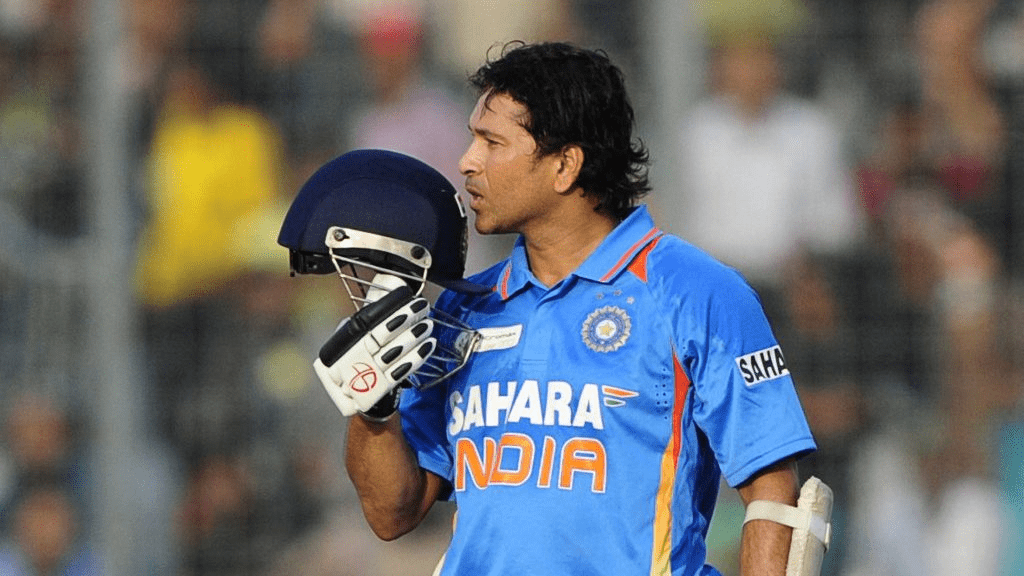 Few players can match Sachin Tendulkar in terms of run-scoring prowess. He is hailed as the most successful cricketer of all time, having amassed the highest number of appearances, runs, and centuries. Tendulkar's illustrious ODI career began with his debut against Pakistan in December 1989. Over 463 ODIs, he accumulated a staggering 18,426 runs at an astonishing average of 44.83. Tendulkar's record of 49 centuries and 96 half-centuries underscores his dependability and brilliance. He achieved the milestone of 13,000 ODI runs in only 321 innings, solidifying his status as one of cricket's all-time legends.
Ricky Ponting –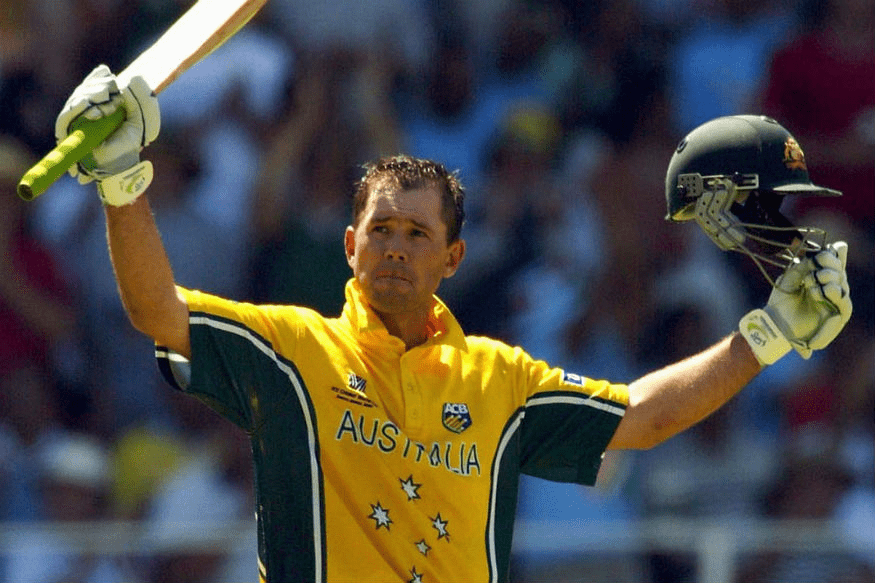 The former captain of Australia, Ricky Ponting, who guided his team to World Cup victories in 2003 and 2007, occupies the third spot. Ponting is the third-highest ODI run-scorer in history and holds this distinction for his country. He made his one-day international debut against South Africa in Wellington in February 1995. Ponting featured in 375 ODIs, amassing 13,704 runs in 365 innings, with an average of 42.03. He recorded 30 centuries and 82 half-centuries on his way to achieving 13,000 ODI runs in 341 innings.
Kumar Sangakkara –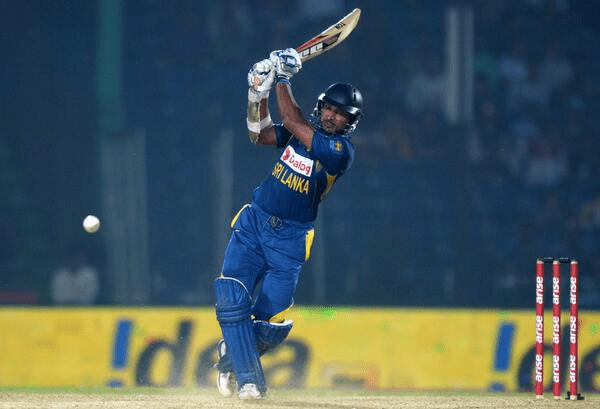 Kumar Sangakkara, the former captain of Sri Lanka, secures the fourth position on this list. Sangakkara, widely regarded as one of the greatest cricketers in history, retired as the second-highest ODI run-scorer. His ODI journey began against Pakistan, and he went on to feature in 404 ODIs during his illustrious career. Sangakkara accumulated 14,234 runs at an impressive average of 41.98, with 25 centuries and 93 half-centuries to his name. Notably, he crossed the 13,000-run mark in just 363 innings.
Sanath Jayasuriya –
Sanath Jayasuriya was a pivotal figure in Sri Lankan cricket, known for his distinctive and aggressive playing style that often left opposition bowlers helpless. His remarkable record of 13,430 runs in 433 innings places him fourth among the top run-scorers in ODI history. Jayasuriya achieved the milestone of the fastest 13,000 runs in 416 innings and left an indelible mark on the cricketing world.
These five cricketers have etched their names in cricketing history with their extraordinary achievements, and their contributions to the sport continue to be celebrated by fans worldwide.