In this article we are going to highlight the in-game 1 Day Left event in Garena Free Fire. Follow the details given here carefully.
Garena Free Fire (Garena Free Fire) game is the most downloaded game on Google Play Store. When it comes to gaming series, Free Fire Max is the only one to be seen. Because, this game provides cosmetic and attractive items to the players.
The Criminal Bundle was provided to players in-game a long time ago in Free Fire. This bundle is attracting a lot of players. With this event, gamers can get expensive outfits at the last moment. Also read: Free Fire: One who likes female character……he should know about the power of 'Caroline' along with the price
---
Free Fire : '1 Day Left' reminder given to in-game users…….Last chance to get the most expensive criminal bundle of the game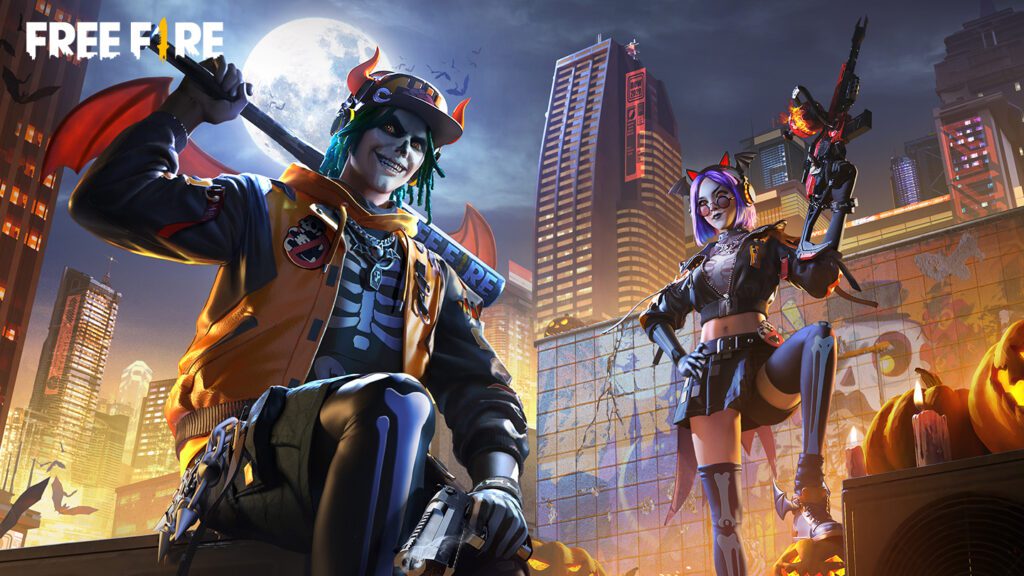 In-game players in Free Fire were offered the Purple Top Criminal bundle a long time ago in the series of in-game Light Fest. There's now just less than 19 hours left of this bundle in-game. Gamers can easily get an expensive bundle of games by participating in this event.
Gamers have the last chance. If you can get the Purple Criminal Bundle and add it to the vault in a limited time. You can collect the Purple Top Criminal Bundle by following the details given here:
1: Open the Free Fire game on your gaming device. After this, the users will see the poster of the 1 Day Left event on the screen.
2: Go inside by clicking on the users screen. After this the spin options will appear. One can spin 40 Diamonds and 5 spins in 180 Diamonds. The prize pool prizes will be collected during the spin. Also read: Free Fire: Using October 25 Redeem Codes, Gamers Can Get Amazing Rewards For Free, Know Full Details