Historic Best Bowling Figures
Andy Bichel's Remarkable Bowling Performance
In the aftermath of Glenn McGrath's exceptional bowling performance, where he achieved the best bowling figures in a World Cup game, Andy Bichel also left a lasting mark. In this World Cup match, Bichel displayed incredible bowling prowess, finishing with a remarkable bowling figure of 7/20 in favor of Australia. This performance solidified his status as a key contributor to Australia's cricket success.
Glenn McGrath's Record-breaking Bowling Performance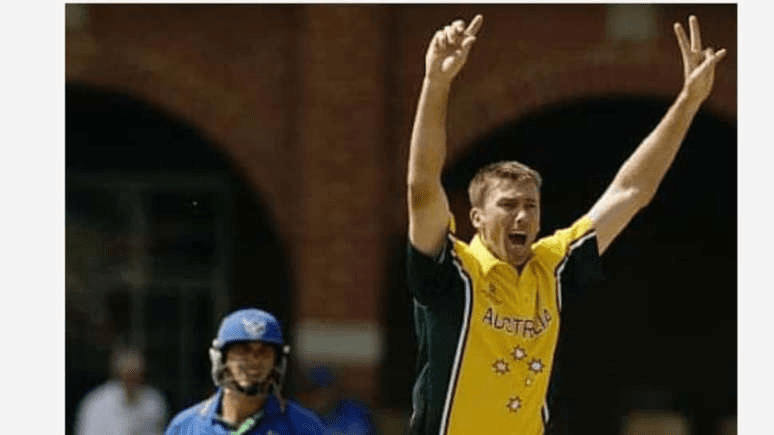 In the history of the ODI World Cup, one name stands out above the rest – Glenn McGrath. McGrath etched his name in the annals of cricket history with an astounding bowling performance. In a memorable match, he recorded the best bowling figures ever seen in the ODI World Cup, finishing with an extraordinary 7/15. During this remarkable match, McGrath demonstrated his mastery of the craft, taking seven of the first eight wickets and limiting the opposition to a mere 45 runs. This extraordinary achievement solidified his status as one of the greatest bowlers in the history of the game.
Gary Gilmour's Iconic Bowling Display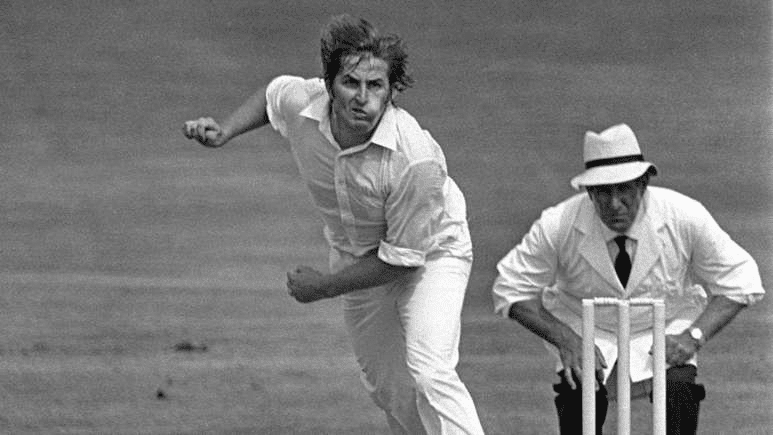 The 1975 World Cup witnessed Gary Gilmour's extraordinary talent on the cricket field. Despite the lack of detailed ball-by-ball commentary during the tournament, Gilmour's bowling achievements were significant. He concluded the match with a remarkable bowling average of 6/14, delivered over 12 overs. Gilmour's contribution to the game left a lasting legacy, despite the limited historical documentation.
Winston Davis: Record-Breaking Performance
Winston Davis etched his name in cricket history during the World Cup encounter, achieving a feat that had not been accomplished before. Davis became the first bowler to secure seven wickets in a One Day International (ODI) match. His exceptional performance played a pivotal role in West Indies' victory over Australia, with an impressive margin of 101 runs. Davis's achievement remains a testament to his remarkable skills on the cricket pitch.
Tim Southee's Dominating Bowling Display
Tim Southee showcased his bowling prowess in a memorable match against England. His remarkable figures of 7/33 left England struggling as they were eventually bowled out for a mere 123 runs. Southee's exceptional performance was complemented by Brendon McCullum's explosive batting, which led New Zealand to chase down the target in just 12.2 overs. This match served as a testament to Southee's ability to dismantle the opposition's batting lineup.