1. Sachin Tendulkar
Sachin Tendulkar, widely regarded as India's greatest ODI batsman, occupies the top spot in the list with a remarkable total of 2278 runs. He achieved this feat in 45 matches he played during the ODI World Cups.
2. Virat Kohli
Next in line is Virat Kohli, known as the "Chase Master," who has amassed 1030 runs in 26 matches while representing India in the World Cup.
3. Sourav Ganguly
Sourav Ganguly, often referred to as "The God of the off-side," secures the third position with a total of 1006 runs. He showcased his batting prowess in 21 matches during various ODI World Cups.
4. Rohit Sharma
Rohit Sharma, the captain of the Indian ODI team, also makes his mark on the list, holding the fourth position. He has contributed 978 runs in 17 matches.
5. Rahul Dravid
Rahul Dravid, the current head coach of the Indian cricket team, ranks fifth. Dravid was a reliable pillar of India's ODI lineup, accumulating 860 runs in 22 World Cup matches.
6. Virender Sehwag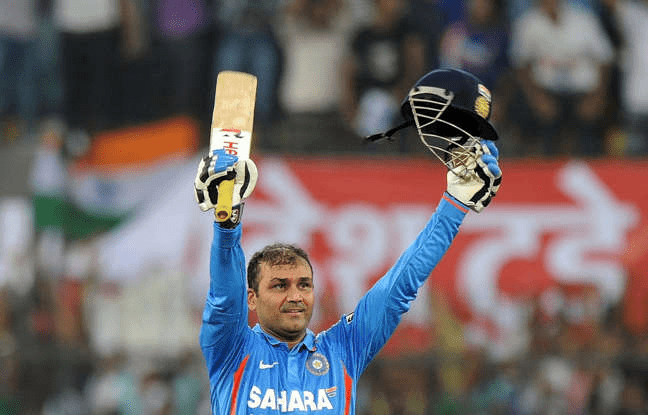 Virender Sehwag, known for his aggressive opening batting, secured the sixth position by scoring 843 runs in 22 ODI World Cup matches.
7. Mohammad Azharuddin
Mohammad Azharuddin, who captained India in the 1999 World Cup, occupies the seventh spot with 826 runs in 30 ODI matches played during World Cups.
8. MS Dhoni
MS Dhoni, widely regarded as India's greatest-ever ODI captain, is positioned eighth on the list. He has accumulated a total of 780 runs in 29 matches across multiple World Cups.
9. Yuvraj Singh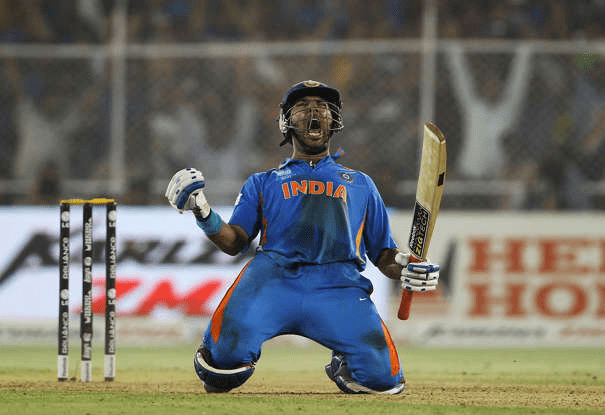 Yuvraj Singh, the standout performer in the 2011 World Cup, is ninth on the list, having scored 738 runs in 23 World Cup matches.
10. Kapil Dev
Kapil Dev, India's legendary all-rounder, closes the list at the tenth position, boasting 669 runs in 26 ODI World Cup matches.